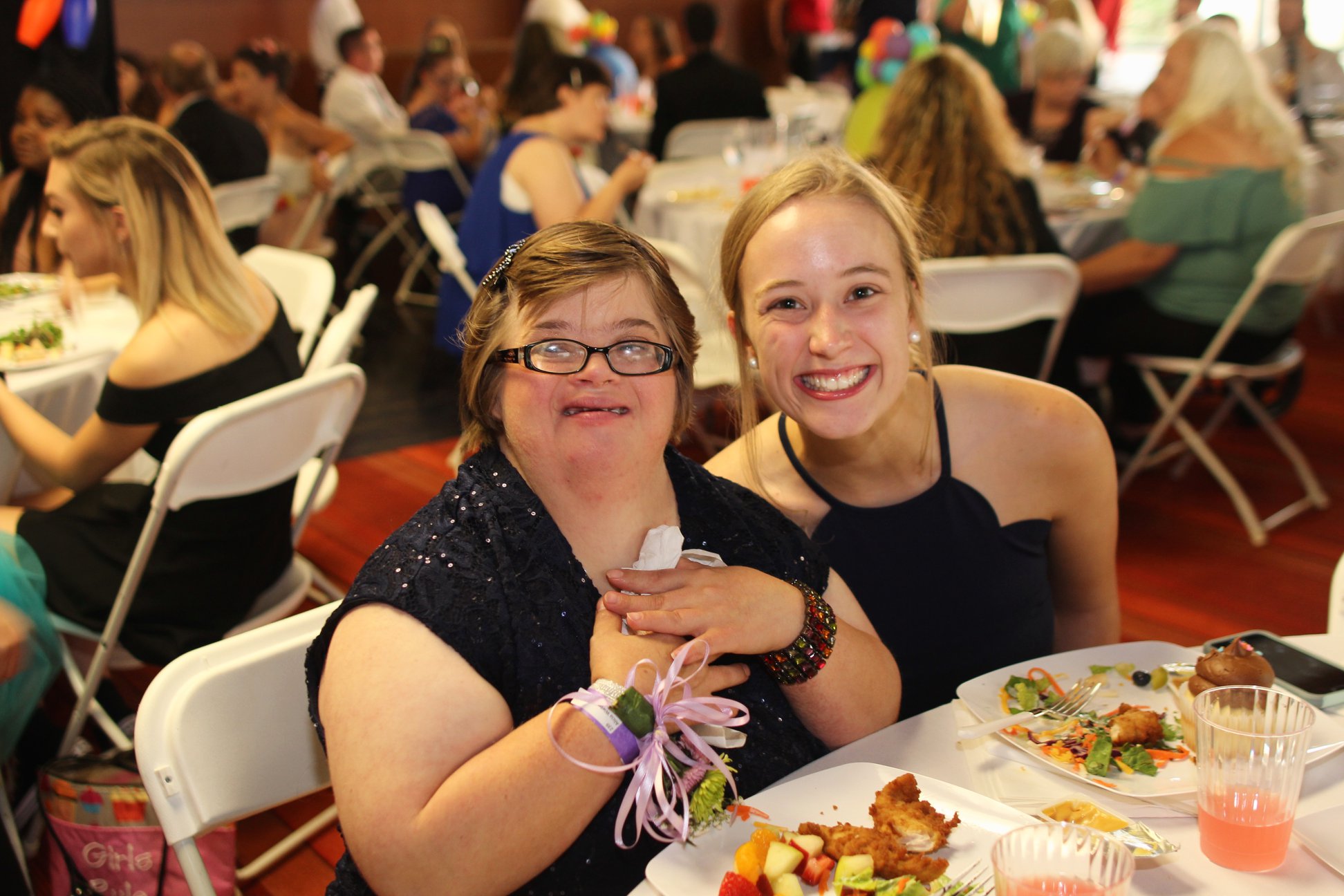 Who We Are
Our Mission

We believe in the humanity of all individuals and that every person is a gift to the world. We believe that all individuals can contribute to the community regardless of talent, intellect, or ability. The goal of Capernaum ministries is to impact the individual, the family, and then the community. In Capernaum, we reach out to adolescents and young adults of every ability level, loving them just the way they are with a vision for who they can become.

Capernaum

Young Life leaders have the privilege of knowing and sharing their lives with teenagers and young adults with disabilities. While all Young Life activities are open to every high school student, many Young Life areas have dedicated programs for students and young adults with disabilities, typically referred to as Young Life Capernaum Ministries.

Young Life Capernaum gives young people with intellectual and developmental disabilities the chance to experience fun and adventure, to develop fulfilling friendships and to challenge their limits while building self-esteem through club, camp and other exciting activities. Young Life staff and volunteers model Christ's unconditional love and acceptance as they walk alongside these young adults — filling their lives with love and support.