The Royal Prom
Friday September 22, 2023
Registrations are now closed and the wait list is full.  Thank you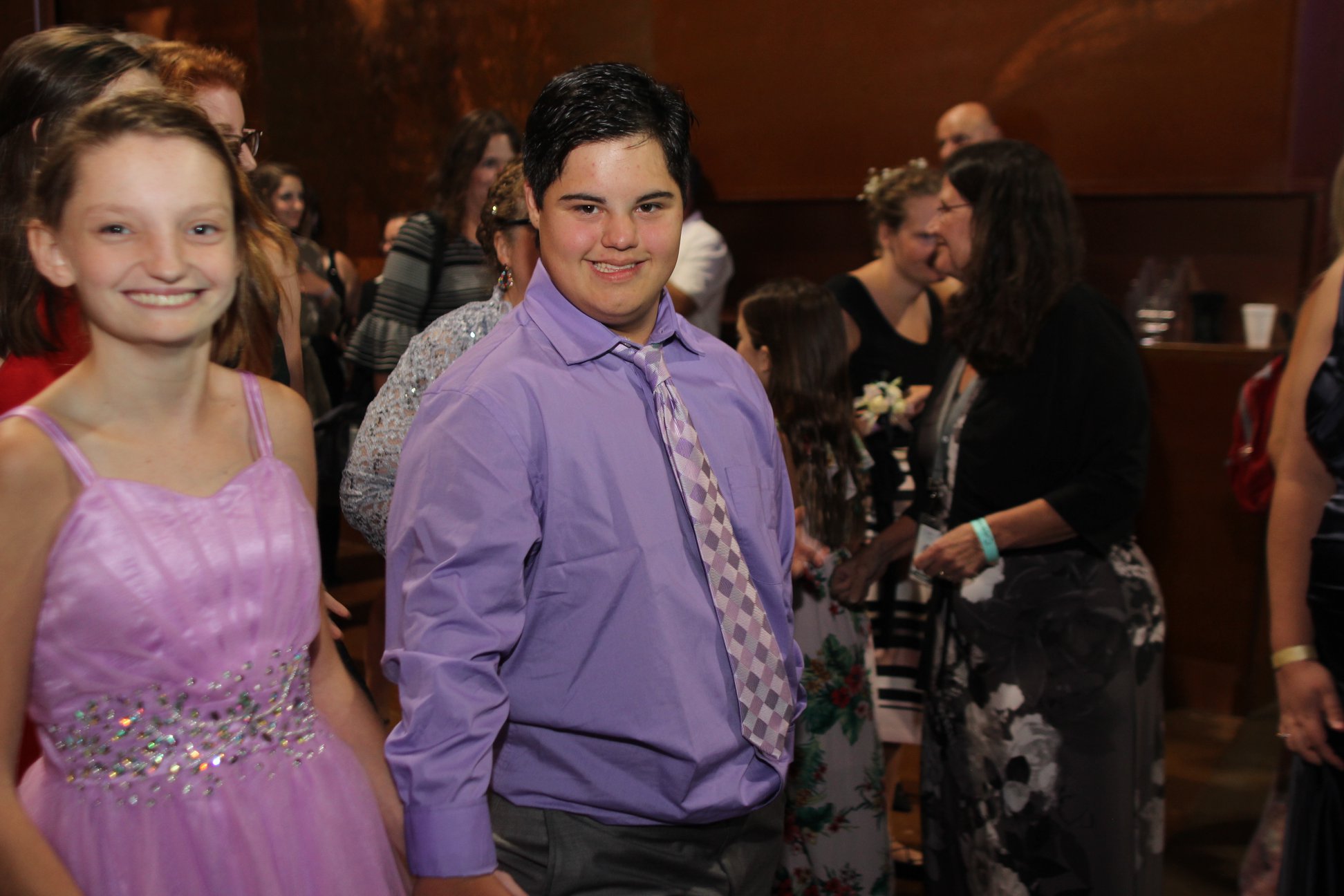 Dinner | Dancing | Games | Refreshments
You must be registered in order to attend.  No admittance without registration!!!
When: Friday September 22, 2023
Where: Crossroads Church, 828 Heights Blvd. Florence, Kentucky 41042
Who: If you are a disabled person between the ages of 14 and 101 you are invited to be our Honored Guests on this royal night.  You may bring a guest of your choice.  However, every registered guest will have a buddy assigned to them to guide them through their evening.
Attire: Ladies: Formal Prom dresses – Men: Suits or Tux
Royal Prom 2023 Menu:
     Chick-fil-a Chicken Strips
     Macaroni & Cheese
     Fruit Salad
     Dinner Roll
     She Bakes Custom Cookies – Decorated Cookie
     Lemonade/Water
Quiet Room while at the Prom :   A quiet space will be provided for our guests when they need some time away from the music and activities.
Please contact [email protected] with questions.
Timeline 
6:00 pm  Red Carpet Welcome Begins
6:00 pm  Dinner is served
6:30 pm  Talent Show opens
7:35 pm – 8:00 pm  Auditorium Program
8:00 pm  Dance Party Begins
9:20 pm  Last Song
9:30 pm Dismissal
Hair, Nails and Make Up Salon
First Church
6080 Camp Ernst Rd
Burlington, Ky  41005
12:00pm – 4:00pm
Enter Door #4
No Appointment Needed!!!